Executive Retainer Advice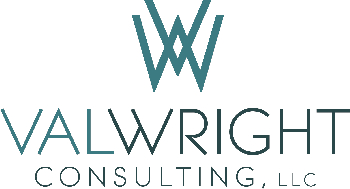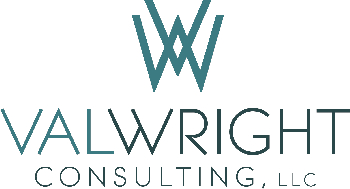 sold out
Executive Retainer Advice
Third partial Payment for Executive Retainer Advice, remaining payment to be paid by 1/31/17 to receive 10% discount.
This executive retainer option provides you with rapid response access to me on an advisory basis by video, phone, email, text, and where mutually convenient, face to face. This would give you timely and effective advice along with a strategic sounding board to deliver your strategic and executional goals. I would provide insights and share world class proven leadership and innovation approaches that will accelerate how quickly you will deliver results in your role by giving you candid feedback on any aspect of your role you request.
This is intended to provide just-in-time assistance to you when you need it. You will have unlimited access to me from 8am to 5pm US Pacific Standard Time during the week. If not immediately, I will return all phone calls and texts within 90 minutes and all emails, Microsoft Team notifications within 24hours and usually much faster. You may contact me in an emergency beyond these provisions.
Duration: six months.