Deconstructing and Reconstructing Remarkable Consulting Success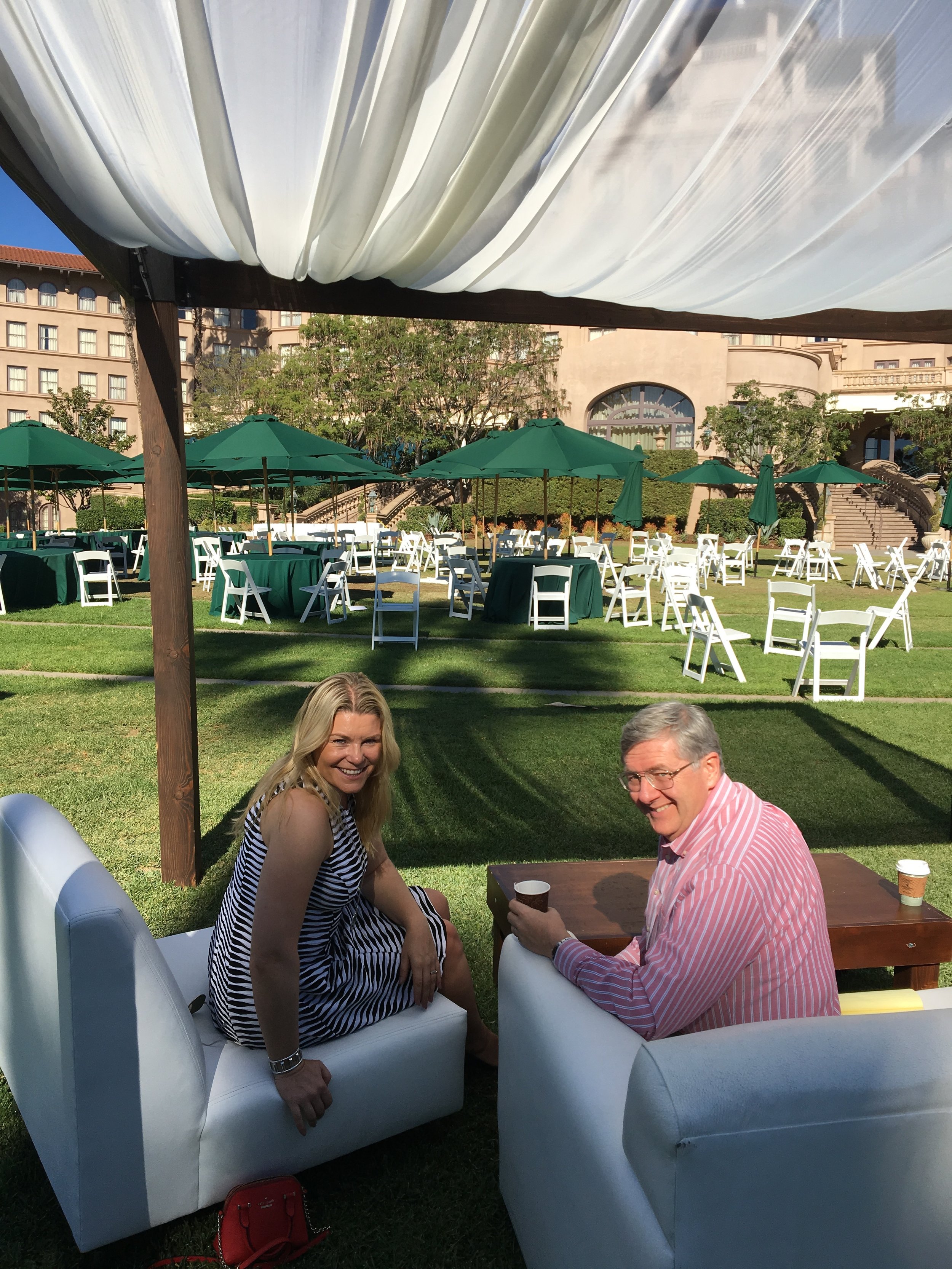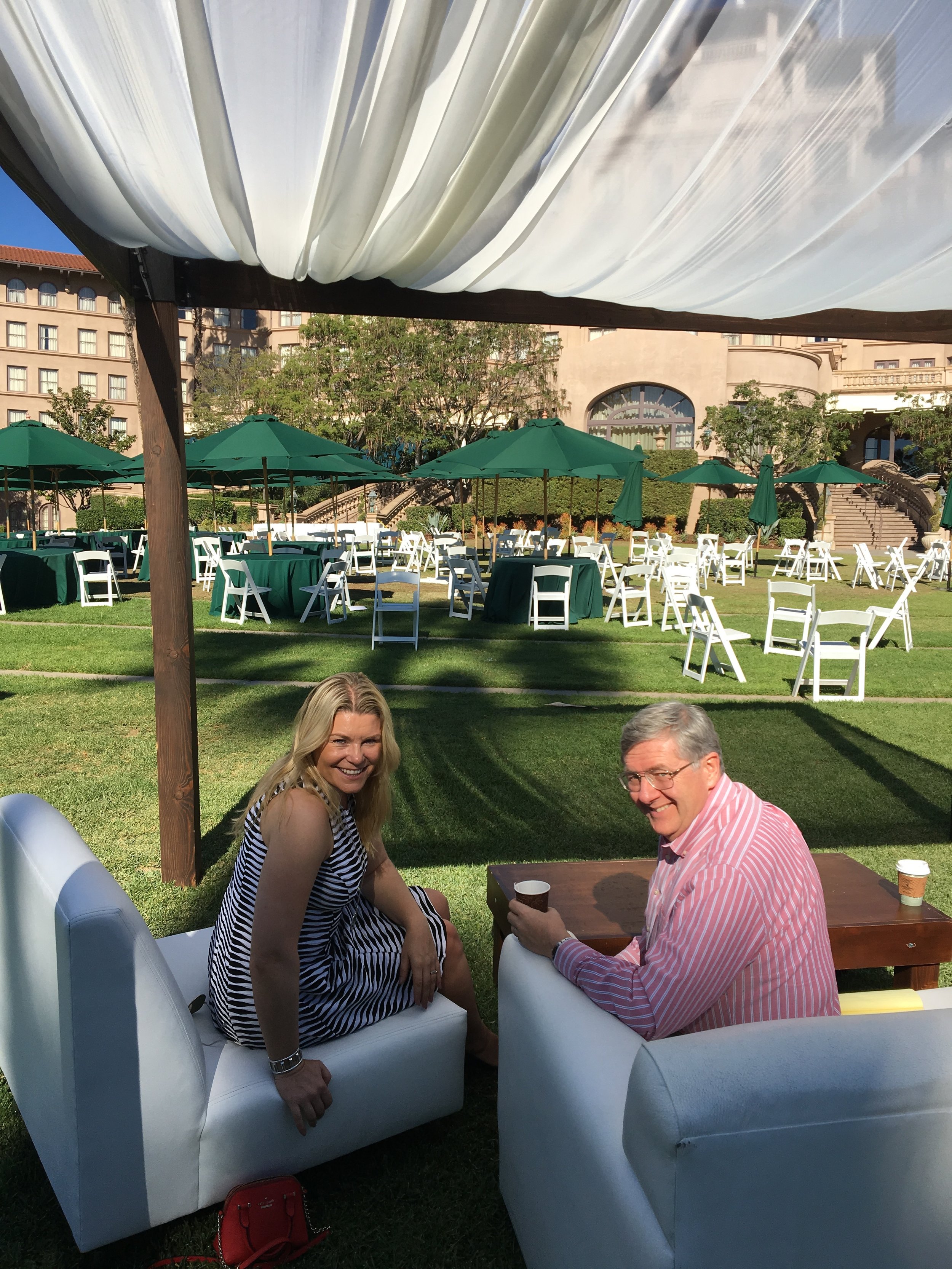 Deconstructing and Reconstructing Remarkable Consulting Success
How to Immediately Deconstruct Consulting Success and Reconstruct it Just for You
Do you ever look at someone else's success and wonder "how ever did they do that?"
Rather than stay full of envy it's time to understand how to deconstruct another consultant's success and take the Wright Five Rapid Implementation Steps to make it happen for you. Val will shine a spotlight on consultants in the room who have flipped their business from hourly to value based fees, jumped from full time one-at-a-time clients to six figure advisory work, built a speaking business from scratch, rapidly got powerful testimonials without getting stuck or delayed, and moved from idea to book launch at warp speed.
In this straight talking, highly practical interactive session you will leave with:
· A live and interactive understanding of at least five Consultant Success Stories of people who have BTDTMM (Been There Done That Made Money)
· A practical method for deconstructing anyone's success and immediately deciding if and how to apply to your life and your business using the Wright Five Rapid Implementation Steps
· Immediate Thoughtfully Ruthless® insights into how you can put your consulting and speaking business on the Gargantuan Leap Cycle so you are adding remarkable value to your clients while you create a life you love and a business that has the scalability to grow faster each year.
1-4pm on Tuesday April 9 2019
The Parlor Suite, Crown Plaza Greenbelt, Washington DC
Investment Levels:
Free for any active Val Wright Million Dollar Consulting Mentorees as of April 9 2019. Email Val if you are a current Mentoree and wish to reserve your spot.
$2,500 for payment by 5pm PST November 1 2018
$3,500 for payment prior to 5pm PST December 30 2018
$5,500 for you last minute deciders! Before 5pm March 30 2019